Make Your Home Office Organized with These Gadgets
Black Friday Weekend Sale is here, and making some home improvement is a good idea. Huge discount and vouchers are everywhere for you to grab. Speaking of home improvement, our home is the place where we spends most of the day. In this time, most people are afraid to go outside due to pandemic Covid-19. So why not fill your home with the best gadgets available and create a better office atmosphere? Make your work from home more interesting, by adding up some gadgets you need to feel while working. It is time to spice up your home office  with some of these incredibly useful gadgets and devices.
You would love buying a personal tornado machine or a fish tank desk organizer but there is more to it. Yes, make a move beyond organizers and all desk things. Then check these outstanding gadgets below and start building your home office just right for you.
Do more right from your desk with the LumiCharge II Premium Desk Lamp because home-office gadgets are important. It offers a fully dimmable LED light source. Along with a motion sensor so that one can choose between white, soft white and soft yellow light options. The clever desk lamp is more than meets the eye at the base is a convenient charging area for your smartphone. This all-new design features easy Qi wireless charging.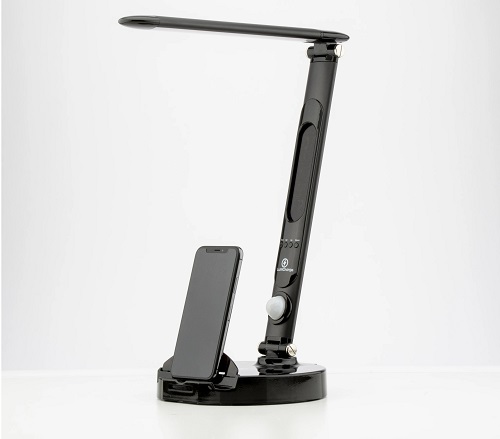 Shark's Handvac is a perfect home-office cleaning essential, effortlessly deal with crumbs and dry food spills on table or keyboard. Perfect for picking up pet hair throughout your home, refresh upholstery, vacuum home desktop pc and remove crumbs from the car in seconds with the handy accessories. Sleek and stylish, the quick-charge base is streamlined enough to store right any where at home, so it's ready to go when you need it.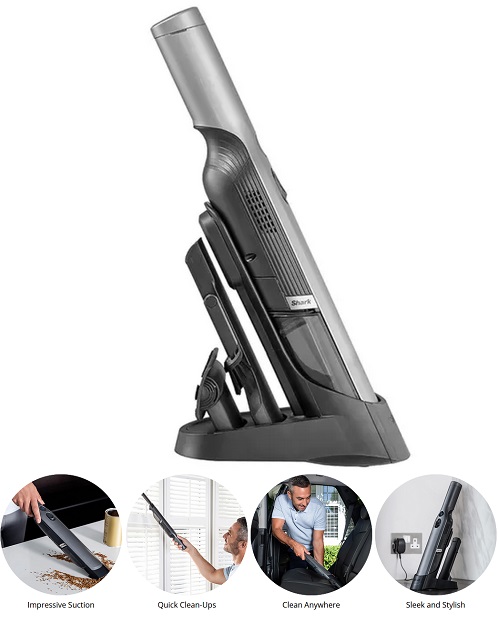 The essential standing desk best for all-day productivity and increased well-being. Improve your health while you work with the Autonomous SmartDesk Core as this sit-stand desk makes it quite easy to be active while you work, boosting the mood as well as energy level so you can stay focused and be more efficient. Armed with high-quality parts and ultra-quiet dual motors, the desk produces less than 50dB of sound. With a touch of a button, the Smart Desk will transform to the exact height you need.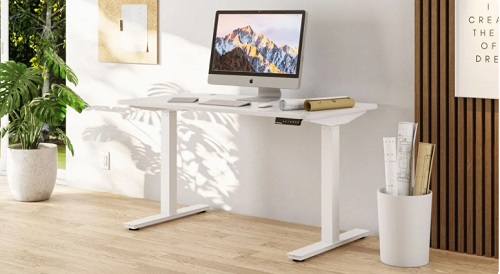 Keep all of your important notes organized and tidy with the Wall Mounted Board unlike, a traditional pin board, this one boasts style, class, and sophistication. Thanks to the all-felt design, one can add a pin just about anywhere on the board. This means one has ample space to organize all of your papers no matter how small or large they may be. In addition, the felt had a minimalist geometric pattern sewn into it this makes them the best home office gadget and waiting for you.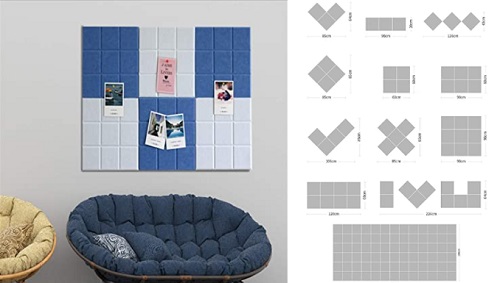 Don't miss the opportunity to shop this Black Friday and Cyber Monday sale to grab a huge discount that only happens once a year.
Shark Vacuum designed to make your life easier
Home cleaning doesn't have to be a chore. Shark Vacuum was developed to innovate cleaning solutions for better home living. Shark enjoys global recognition with its dedication for innovation and quality of their products. From their wide range of premium vacuum cleaners and steam mops, Shark Clean technologies are engineered in-house and developed through comprehensive consumer testing and feedback, to combat your real-life cleaning challenges. Visit sharkclean.co.uk for latest products, special deals and for your peace of mind, they offer free extended guarantee of up to 5 years for all vacuum cleaners.
Tags :
BlackFriday2021
SharkClean