The Coolest And Advanced Gadgets You Should Know About
Recently, the biggest brands and a few tiny ones virtually gathered to showcase their latest innovations at the annual CES trade show. Weird devices, innovative, and useful tech were displayed and bragged about. So if you're looking for some of the coolest and advanced gadgets that you can add up to your homes, check out below some of the coolest and advanced techs you can buy this year.
Otterbox announced a 2021 gaming accessories line in partnership with Xbox. Known for keeping all your expensive shit safe, these gaming accessories from Otterbox come with a grippy Xbox controller shell that allows you to game safely and an Xbox controller case that lets you carry it safely. It also comes with a claw that will transform mobile gaming with a controller into one conjoined ecosystem.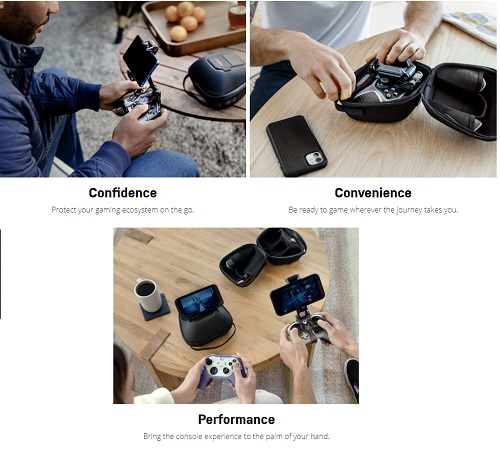 Described as a luxury gaming pod, this next-gen gaming chair has an arc of a retractable 60-inch OLED screen that provides you a panoramic view. You're going to love its ergonomic cushions over the arms and seat, the RGB lighting that pipes the chair, as well as the table that you can easily fold in and out if you want to switch from PC to console. Furthermore, Razer comes with an impressive sound headset and a chair that vibrates throughout the gameplay.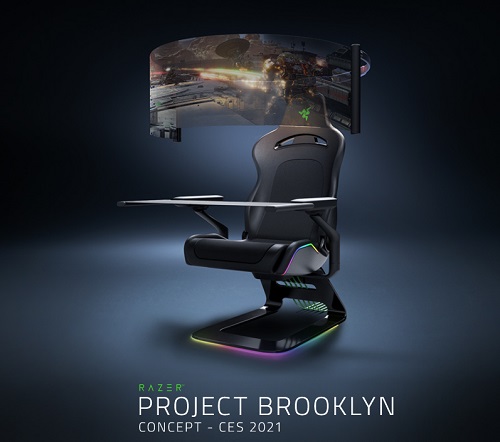 Powered by AI tech, the Morebot Scout is a robot that functions as an autonomous surveillance camera on wheels to heightened home security concerns and even consumer interest in robot vacuums and baby cams. These Monster Truck-looking tires are more advantageous over any mounted cameras thanks to their self-driving mobility feature. Instead of those "Beware of Dog" signs, you'll need something that reads "Beware of Robot."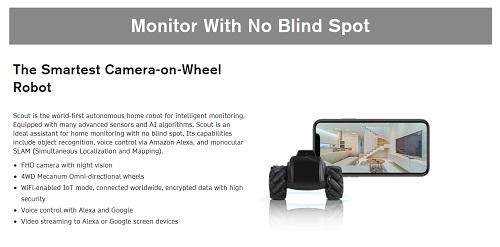 People cannot get to live a day without holding their phones or gadgets. Because of this idea, owning too many devices will give you the problem of where to charge them when you do not have enough sockets for these devices too. Satechi introduced a new dock with one wireless Qi charging pad and two USB-A and USB-C charging ports designed to be as clean as possible. Now, you don't have to worry about wire fires as it is also equipped with over-temp protection.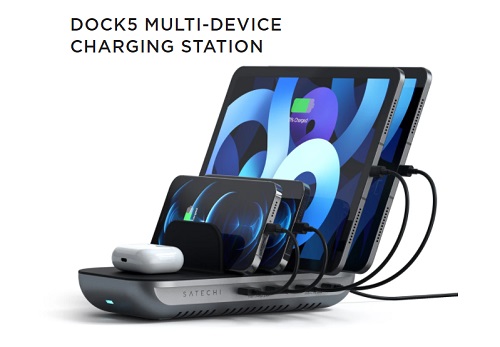 Despite the thousand iterations of earbuds this year, JBL remains as reliable as audio gear companies come. During the annual CES show, JBL revealed a new Tour line with its truly wireless earbuds and a pair of over-ear cans. Plus, they promise Adaptive Noise Canceling and features that allow you to use one bud to listen to music or make some calls.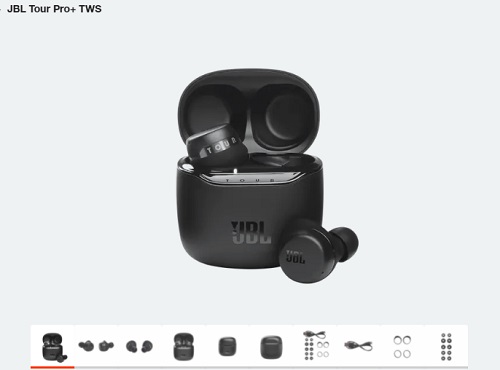 The last one we have on this list is the transparent OLED TV from LG. Perfect TV set for the bedroom, this 55-inch TV can settle at 40% transparent even when you're watching something. This is, by far, the coolest gadget we have on this list.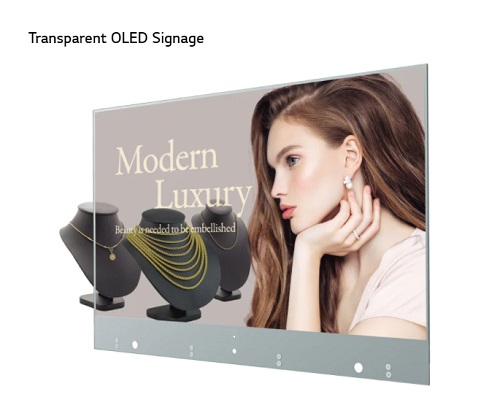 Snap the best deals at Banggood.com
Banggood has a wide range of more than 200000 products of different categories, like Apple accessories, smartphones, electronics, RC toys, LED lights, clothing, beauty products, jewelry, watches, and more. Every product has been carefully selected to offer the best quality at a low price. Visit Banggood.com for wide selections of the most trending and newest products available at their shopping page.
Tags :
Banggood